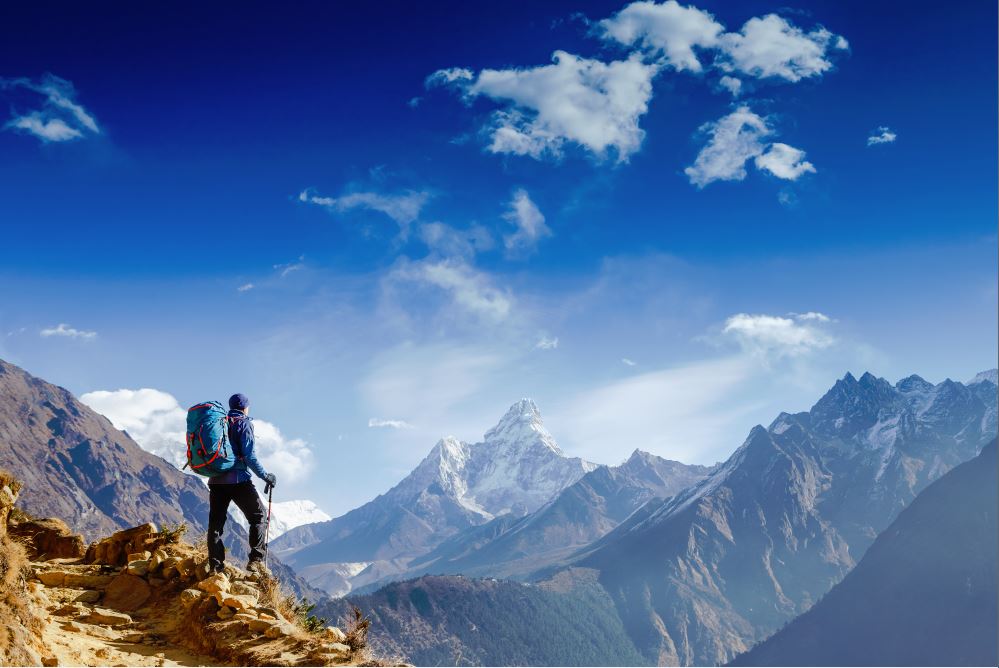 2017 Leadership excellence series
To celebrate the advent of spring, we are very pleased to launch our 2017 event series on leadership excellence.
On Thursday 30th March, we held the first webinar of the series, focused on purpose-directed leadership. It turned out to be one of the most popular yet (of the 18 we have run over the last three or four years – I can't believe it's that many! Doesn't time fly when you're having fun?).
On this occasion, we were discussing how to inspire people towards shared goals. Topics included:
how to link team and individual goals to the organisation's vision
how to gain consensus around team values
communicating with purpose and being aware of your impact
how to positively influence others, from understanding where they are in the ignorance to action curve to what motivates them and communicating in a style that will change their thinking and behaviour, based on personality preferences.
The chat box was on fire with lots of suggestions and ideas from participants, many of whom stayed on to practise our scenario with Marc (the imaginary manager) at the end.
Thank you to everyone who attended for your contributions. I really enjoyed the discussion!
We will be continuing our leadership series with people-centred leadership, later in the spring. Watch this space for more details!