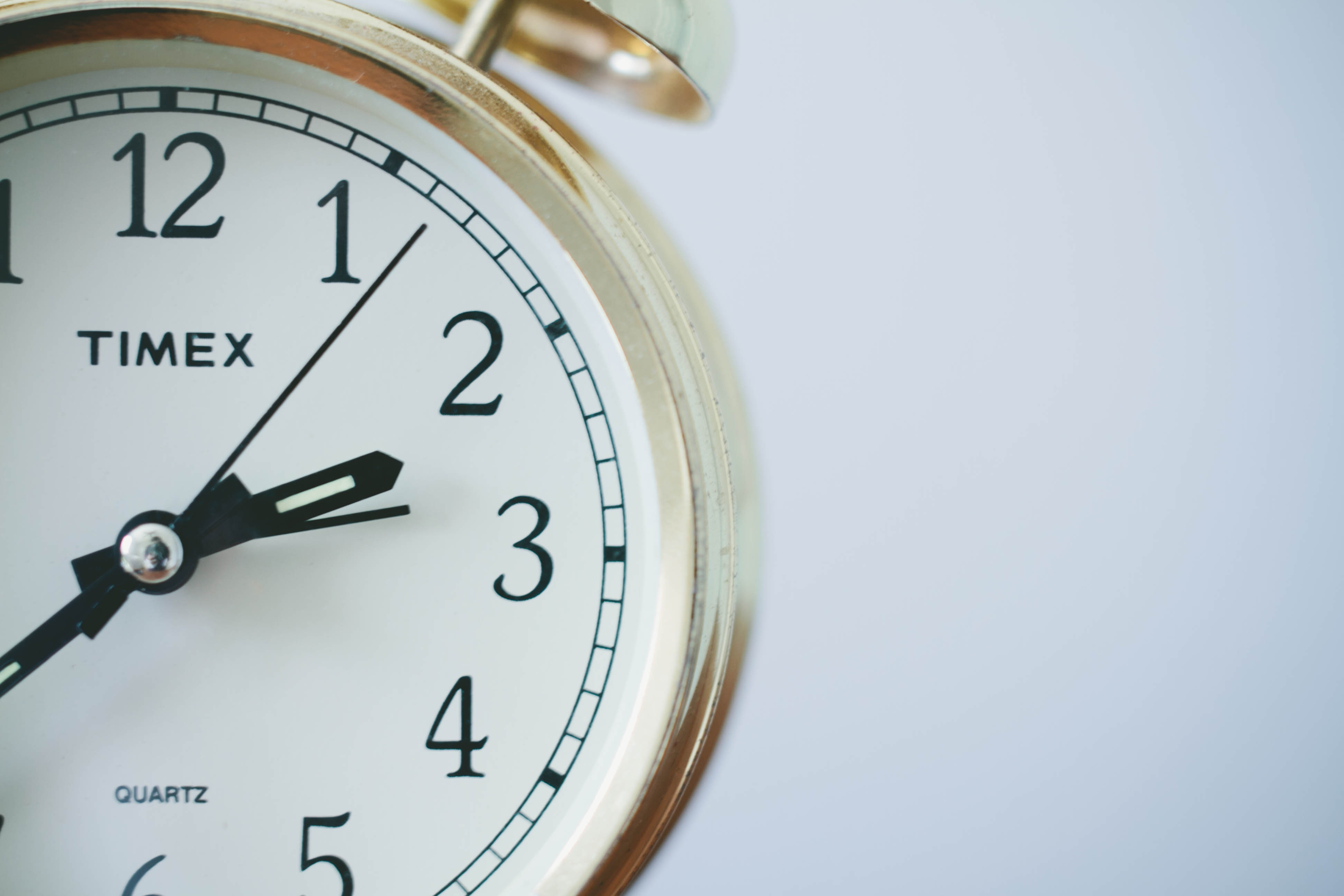 4 Reasons Why Slowing Down Will Actually Make You More Successful
I recently read an article by Andrew Thomas: 4 Reasons Why Slowing Down Will Actually Make You More Successful (Inc 2019). He suggests that slowing down can be the difference between thriving and burning out and lists four reasons why slowing down can actually help accelerate your success, enjoy a deeper sense of fulfilment, and create the life you want.
You'll have greater clarity
You can't hustle if you're dead
You'll harness the power of emotion
You'll make better decisions.
After reading the blog, it made me think back to times when I have felt under pressure and worked hard trying to get something finished, even when I knew it was too much for me to handle at that time. Would it have been more productive to have taken half a day concentrating on something completely different? Or even to have taken five minutes to myself, then come back to the task I was struggling with having a clear mind and focus? I certainly think that in order to succeed in what you are working on, you need to be in the right head space, especially when it is a particularly long or thought-provoking task. This is important for both work and personal life. When you set a goal, sometimes it isn't about how fast it takes you to get there, but more about working towards it effectively to get the best result.
This also made me consider, do we share enough about how we are feeling in the workplace with our peers and colleagues? It is very important when working in a team that we all recognise and share when we feel over-stressed and stretched. Even spending five minutes off-loading can put you in a better frame of mind and allow you to take time away from the situation and have a breather. Our work environment is a contributing factor to how we feel and so it is important that we share, not only for ourselves but for the benefit of the whole team.