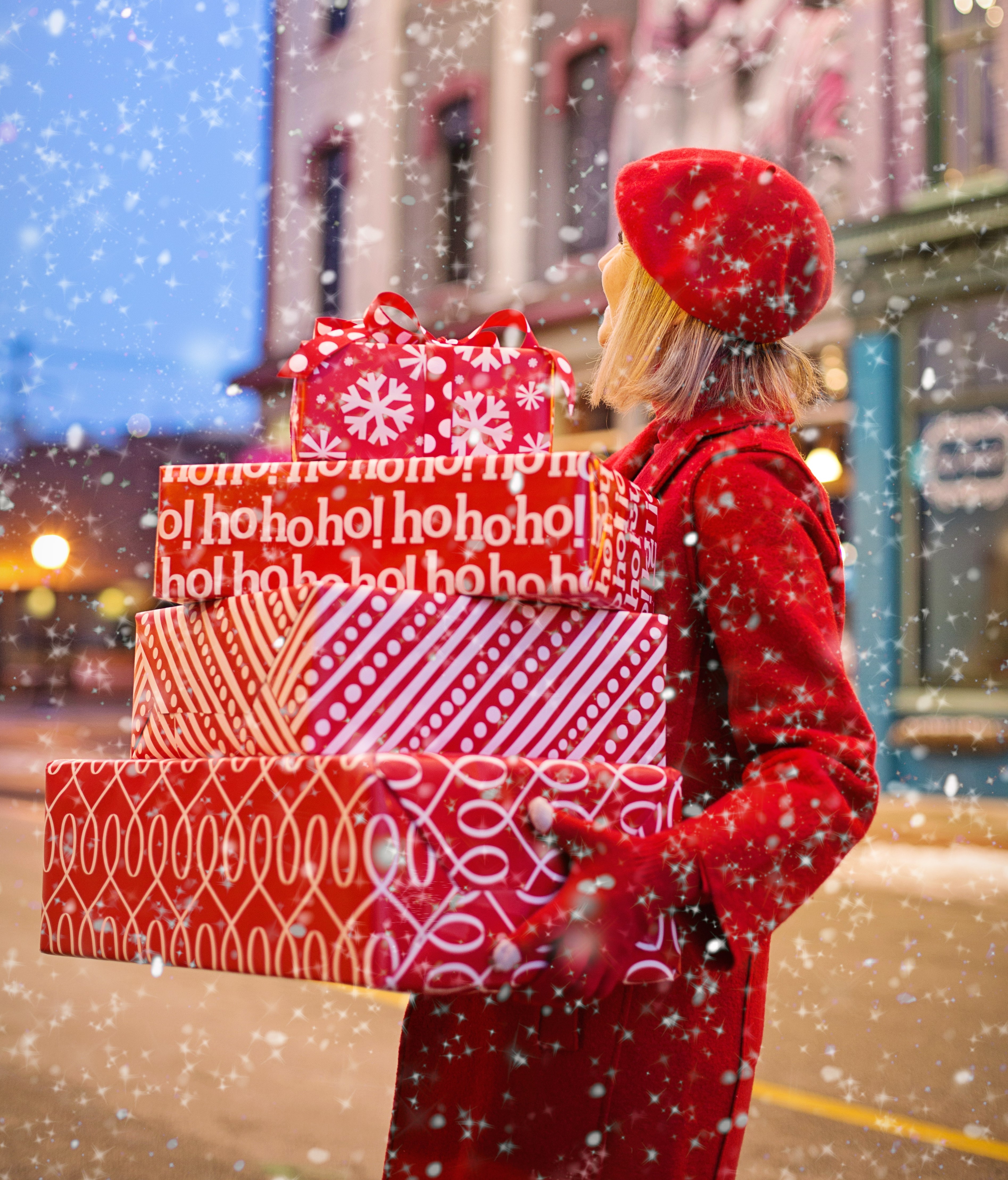 All I want for Christmas...
As a newbie to the company this year, this will be my first Christmas working in the Juniper team. I'm not quite sure my colleagues are fully aware yet just how many Christmas songs and festive treats they are in for with me around this December, but hopefully they will take it positively! However, whilst I admit my yearly addiction to all things festive, I would like to introduce something new to my Christmas routine this year…..
At the end of November, I was fortunate enough to join some of my American friends for my first ever Thanksgiving experience. As we went around the table saying what we were thankful for, I realised that no one mentioned a materialistic item. Not one. The thanks ranged from having good health, to being able to spend time with loved ones. This got me thinking about how lucky I really am. I have so much to be thankful for, and feel like it's about time I gave a little back.
Because whilst I like to think of myself as a generous person, who will always do what they can to help out a friend or family member, my generosity pretty much stops there. Every now and again I give to a charity which is close to me, but I could do more for less fortunate people. Therefore, this has become my mission for this Christmas.
I started off by contributing to the Operation Christmas Child, which involves creating a gift box for a child in need. My husband and I created one for a girl and one for a boy, aged between 5-9. The boxes include toys, stationery and basic hygiene items. We left a note for the child who receives our box, and can now track it to see where it ends up. For more info, check out their website - https://www.samaritans-purse.org.uk/what-we-do/operation-christmas-child/
My next task is to prepare a box for our local food bank, to give a little something to my local community. To find a foodbank near you, take a look at https://www.trusselltrust.org/get-help/find-a-foodbank/
I have also given to a small range of other charities, including Crisis, who help the homeless in the UK. This is vital work throughout the year, but even more so at Christmas.Click here to learn more….https://www.crisis.org.uk/
Whilst I know that these small tokens of charity aren't going to change the world, it's nice to know that my actions will help someone else in one way or another. I will continue throughout 2020 in the hope that this time next year, I will have made a difference.