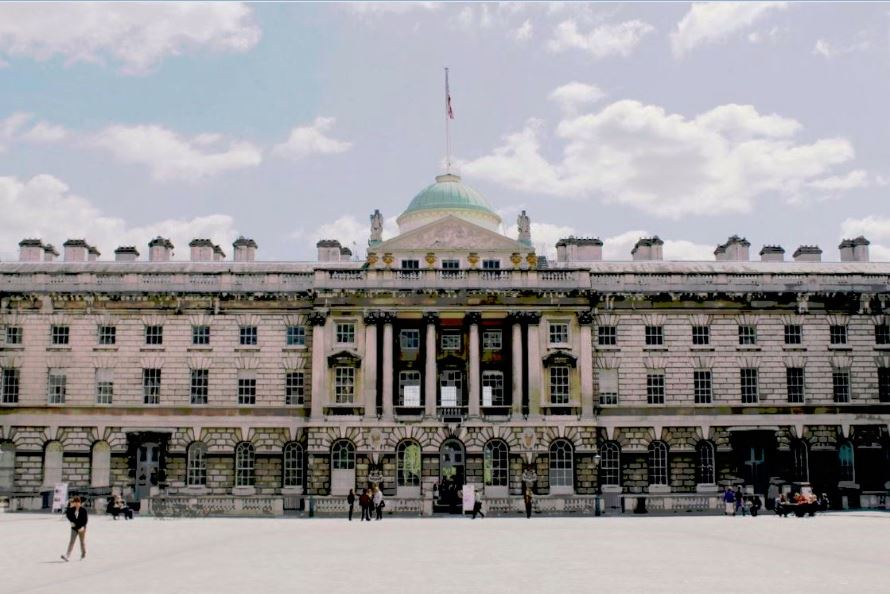 Boss versus leader. Does it have to be one or the other?
"People ask the difference between a leader and a boss. The leader leads, and the boss drives." Theodore Roosevelt
Although your position as a manager gives you the authority to accomplish certain tasks or objectives, this power does not make you a leader…it simply makes you the boss.
There appears to be a great deal of bad press when it comes to being "the boss" creating a real impression that even the phrase "boss" has negative connotations, and has become quite an antiquated term. Really it all comes down to approach and the behaviours that we display when aligning a group of people to complete a task.
It can be tempting to manage without actually leading, it is quicker to be "the boss" to manage a situation or task. Effective management is essential for the success of an organisation, however it also takes a level of skill and bravery to lead.
But is there a right time to be "the boss" and take an autocratic approach with your people?
Join us on Tuesday 14th June in Somerset House, London at 18:30 to discuss the topic of Boss versus Leader. Does it have to be one or the other?
We'll be exploring:
The different traits of a boss and a leader
Is there a right time to be autocratic?
How do you know if your approach is right?
The benefits of gaining a working rhythm with your people.
What can you do if your boss is not a leader?
What type of manager do you want to be?
Panellists include:
Kate Cooper, Head of Research & Policy, Institute of Leadership and Management (ILM)
Archie Harwood, Business Development Director, Harwoods Ltd.
Claire Zamutto, Senior Manager, KPMG
Michiel Lely, VP EMEA, Verint-Systems.
If you'd like to attend, you can book your free ticket here: