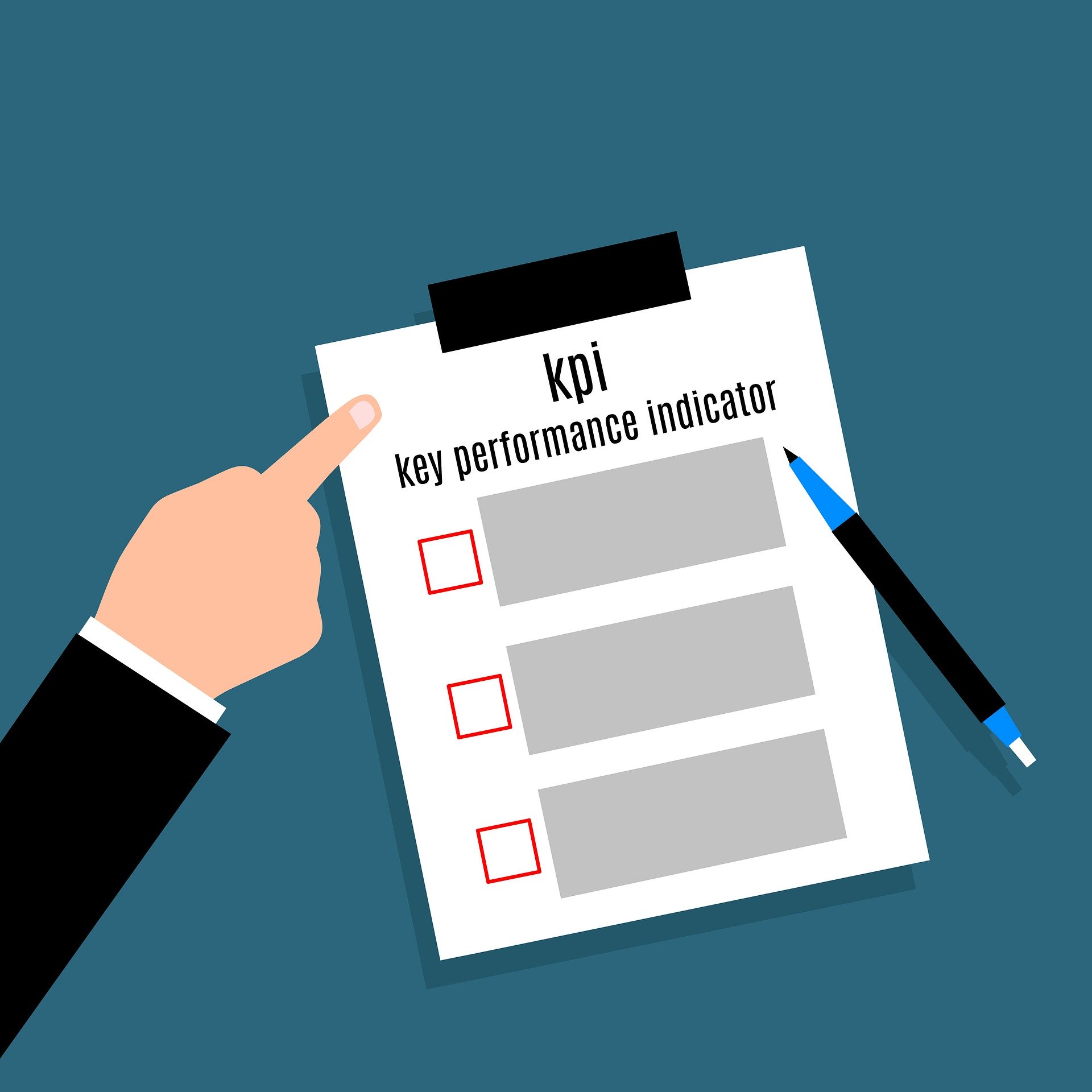 Create KPI's that reflect your strategic priorities
I recently came across this HBR article on strategic priorities, which I read with interest as we regularly conduct strategic reviews for our clients at Juniper.
Regardless of the size of the organisation, it is important to conduct such a review regularly - usually on an annual basis - to ensure that a clear vision is identified, one that can be communicated throughout the organisation so that every employee is aligned with its direction of travel.
Only once the vision and mission have been established can the supporting "structure" for the plan be defined. At Juniper, we follow with the identification of organisation values, which are broken down into concrete critical success factors, strategic goals and lastly the KPIs.
As the author of the article writes, it is important to bear in mind all of the stakeholders affected at each stage, ensuring breadth of both delivery and accountability. It may take longer to conduct this exercise (the consideration of all necessary stakeholders), but it is the only way the strategic plan can serve its true purpose : to identify and provide guidance on how to reach (and measure) the strategic goals of an organisation.
https://hbr.org/2020/02/create-kpis-that-reflect-your-strategic-priorities