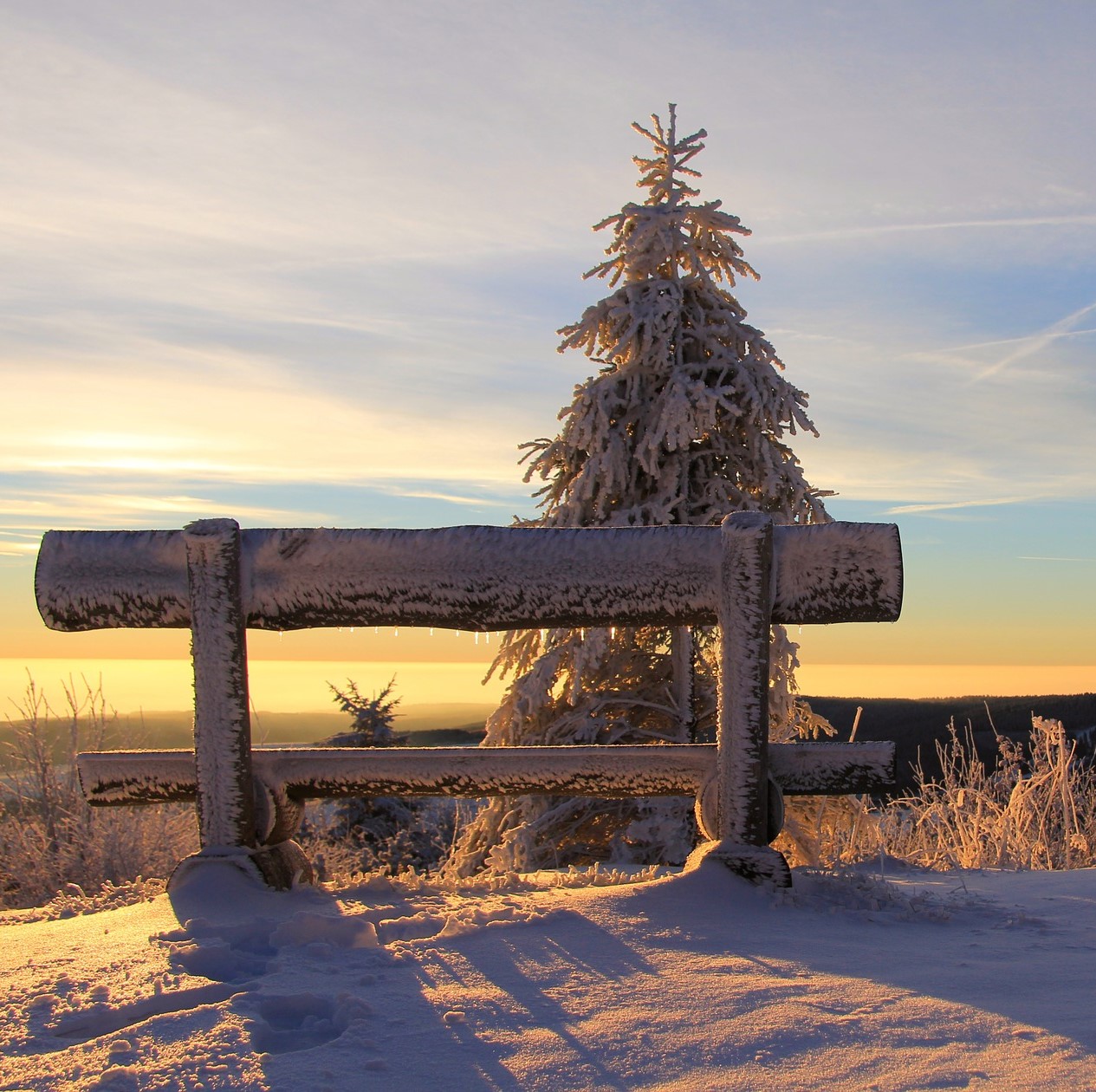 Finding your winter motivation!
Struggling with energy and motivation since the evenings have got darker and the chilly mornings have begun? It can definitely take time to adjust to the changing seasons, and this can have a real impact on your motivation and energy levels, both in your work and personal life. There are however different ways that you can boost your motivation during these bleak months. Here at Juniper, we happen to be a very outdoorsy team and therefore, find a short walk and some fresh air in the afternoon an easy way to refresh ourselves. You will often see us leave the office for a walk around the block, to give us that much needed energy boost for the afternoon.
We thought of a few tips and suggestions to stop the cold weather stopping you from being at your best:
Why not change your meeting plans and take your team outside for a walk around your building or surrounding area? It is amazing what 15 minutes of fresh air can do for our creativity and makes for a more interesting surrounding.
Tea breaks – we are a team of tea lovers and sometimes there is nothing you need more than a boost of caffeine. You could also make this a time to have a short conversation about things outside of work.
Make it easier for yourself by setting goals at the start of the week that you can work towards. We often put off the mundane or heavy tasks but by getting these done first, we save the feeling of dread throughout the week.
Lean on your team – if you are struggling with a task or project, call on your team for some inspiration.
Let us know what helps you motivate yourself when you are feeling un-productive!