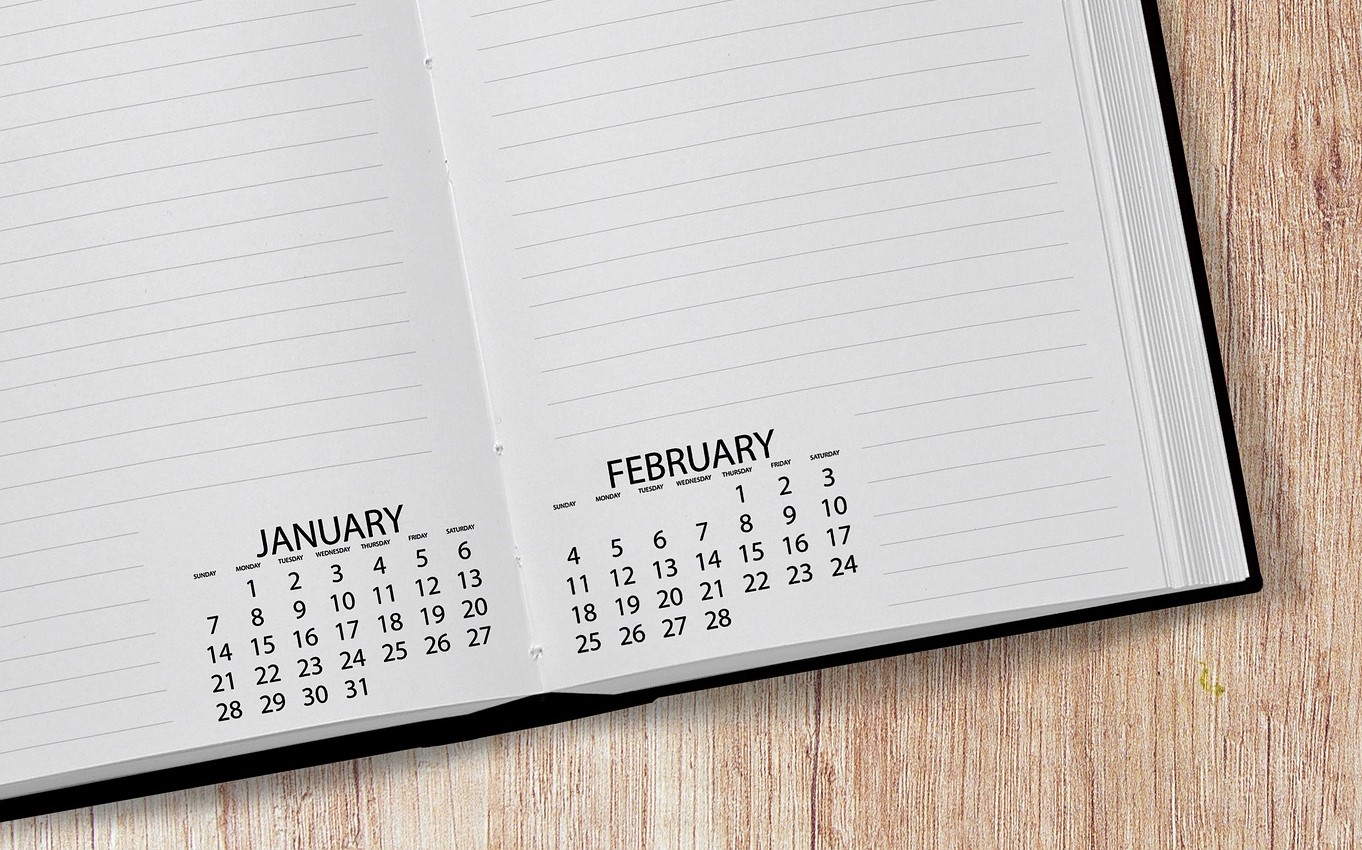 The first 30 days
Well this is it. My new challenge within a new company has begun, and I am now a very enthusiastic Marketing and Programme Assistant at Juniper. As with all new jobs, I'm imagining the first month will be full of excitement, change, anxiety, and all of the thoughts that fill your head on a day to day basis. Will my new colleagues and clients like me? Will they think I'm doing a good job? Will I know how to work the printer?!
I'm hoping that due to my previous role as a Wedding and Event Coordinator, I shouldn't have too much of a problem with the meeting new colleagues and client aspect, and this is usually one of the first tasks to do. Generally, I seem to get on with anybody, and enjoy meeting new people, so I am looking forward to meeting the team and the contacts for the companies that I will be working with. My aim will be to forge strong relationships with the clients from the very beginning, to ensure they have trust and confidence within me and my abilities.
Once you've organised over 70 weddings a year, there are very few tasks that will phase you!
Within the first month, I may of course need general training with any new systems or aspects of the role that I may be unfamiliar with, but I am generally pretty quick at picking things up, so I wouldn't envisage any issues with this. If anything, I am looking forward to gaining any further system knowledge that the role may offer.
For myself, I am looking forward to all of the above and more. Whilst I have immensely enjoyed my weddings career, I am more than ready for a new adventure. I'm also hoping that my new role will not only benefit myself, but also Juniper. From the insight I have gained through their website and social media, they seem to be a company that care about their clients whilst coaching them in various ways, such as learning ways to improve their current way of working, or how to get through difficult transition experiences. I would love to say in a couple of years time (or even a few months), that my input into the company has made a difference. Whether this is just from injecting a different perspective or fresh ideas or by just generally increasing the success of Junipers marketing and social media presence.
Although change can be a daunting thing, it can very often help to mould people and show them aspects of their personality and skills they never knew existed. I am very much a believer that change should be seen as a positive, and can bring so many incredible opportunities and experiences, and so with this in mind, bring on Day 1!