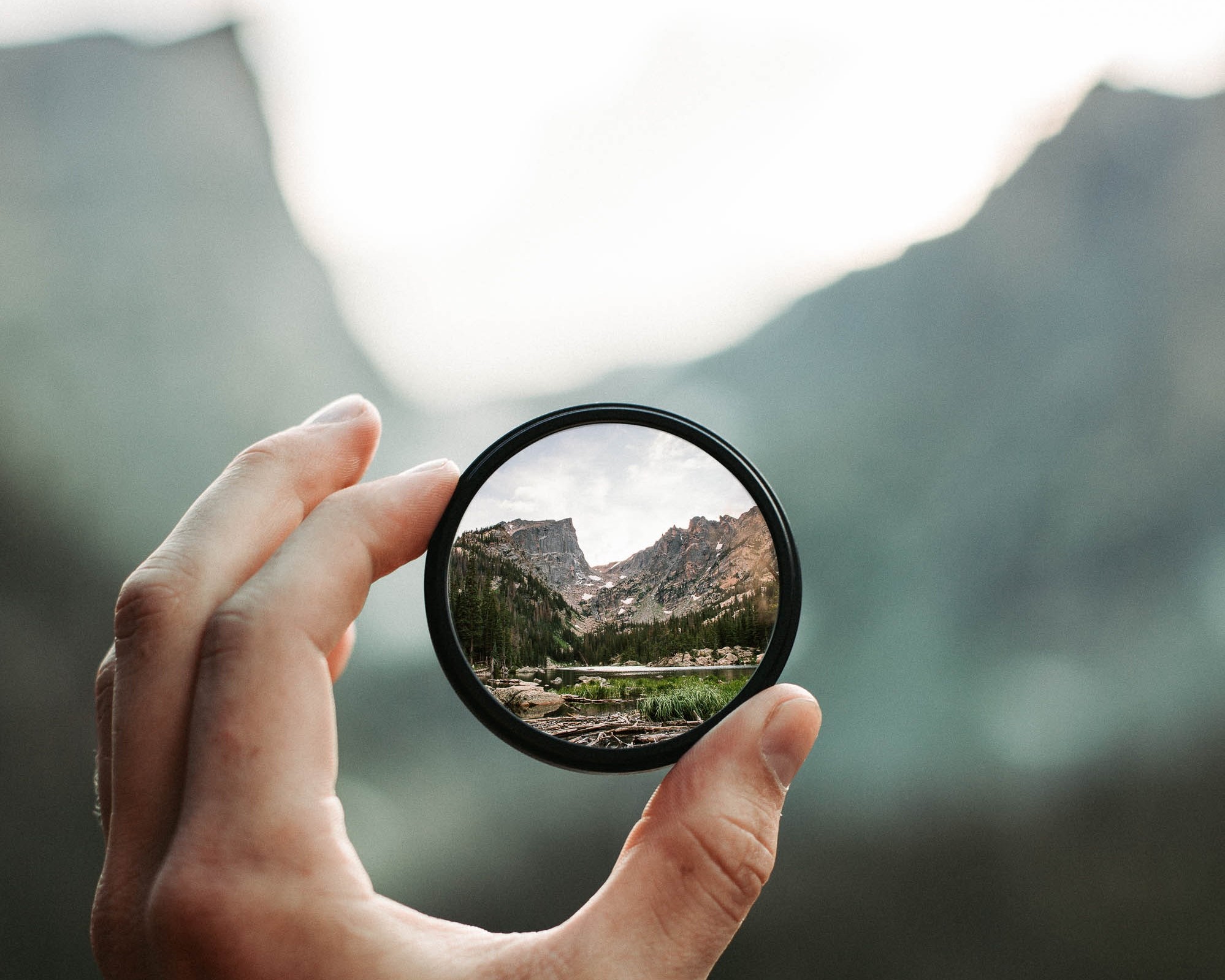 The importance of curiosity
Albert Einstein said "The important thing is not to stop questioning. Curiosity has its own reason for existing."
We are all born asking questions; a recent UK study found that children ask an average of 73 questions a day (Children Ask Parents 73 Questions A Day On Average, Study Finds). As we mature, we become more self-aware, influenced by the ego that tells us we know 'enough' and we can lose the skill of questioning life with an open mind. According to the Harvard Business Review article, The Five Dimensions of Curiosity (hbr.org), curiosity increases intelligence, builds resilience and adds to stronger commitment, improved output and more meaningful goals. So how do we improve our questioning skills and what are the benefits of being curious in the workplace and in our lives?
Observe your surroundings carefully – take in where you are and absorb all the information, using all your senses. You may well pick up something unusual or new which could add to your understanding
Get a second, third and fifth opinion! – open up your sources of knowledge and try to see an issue from someone else's point of view. Putting your opinions aside can help understand new perspectives and widen your view of the world
Ask questions – use an open mind to non-judgmentally explore a subject with a colleague. Try to find out as much as you can before sharing your own viewpoint. If you jump in first, you could shut down an interesting discussion before it starts
Try something new – we think we know our limits but how often do we challenge what's possible? Learning a new skill or using a new approach at work can show us new avenues and cultivate a raft of new ideas.This could be anything from leadership coaching in the workplace or baking a new cake recipe (which will surely go down well at work!). For some helpful insights into enhancing your leadership by using curiosity, this Forbes article is helpful: Curiosity: The Key To Unlocking Trust, Respect And Safety (forbes.com)
Connect with colleagues, and friends – in a post-pandemic world, some of us are unsure about networking and we must re-learn to be proactive in terms of reaching out to our contacts and strengthening those relationships, or even starting new ones. Building connections at work and home builds a community and a wider network for sharing knowledge. This doesn't have to always be in person, use LinkedIn to reach out to your network or send a quick WhatsApp to reach out to a friend. To read Nicki's top tips on effective networking, read her blog here The benefits of re-connecting with people not networking (thejuniperco.co.uk), and for some practical advice to give you the best chance of success, click here to pick up key pointers networking with purpose (thejuniperco.co.uk)
Have a conversation over lunch (or cake!)– as you may already know, this is a favourite Juniper approach! We love coming together as a team and with our clients either at work in our beautiful gardens with a summer picnic, over tapas at a restaurant, or something we really miss, at one of our networking events. Building connections in a relaxed environment over food can be really engaging and reinforce strong relationships. Over the Jubilee celebrations, Nicki was particularly struck by the images of people sharing food with strangers at street parties and what a powerful message of generosity and connection this sends.
Curiosity is a vital skill that unlocks new ways of thinking and expands our knowledge. It can open our eyes to exciting ideas and create a deeper engagement with those around us. Enjoy being curious about the world and the people you meet; it will benefit you on so many levels!