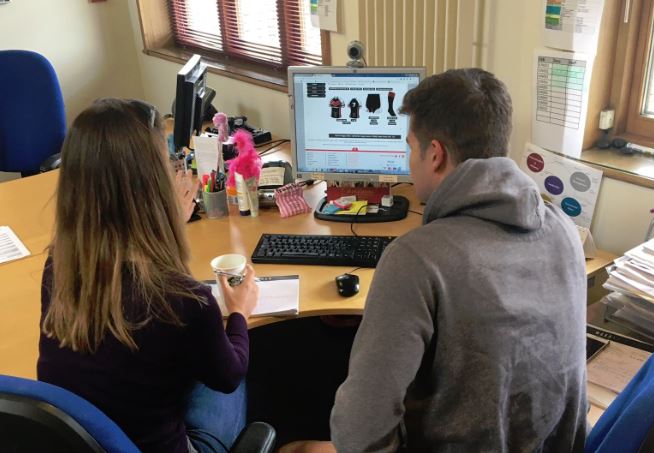 The Juniper Company proudly sponsors Rangers7 rugby team
At The Juniper Company, we are always keen to support team development. When we were approached by local sevens rugby team, Rangers7s, asking to sponsor their 2017 summer campaign, of course we said yes!
The newly-founded team is based in Surrey and is looking to compete in a minimum of six tournaments across the country this summer. The match-day squad will consist of twelve players, all of whom have progressed through the ranks at Camberley RFU. They are supported by their own physio, Clare Kavanagh, and Head Coach, Ken Taylor, who in his 20 years of coaching, has developed players who now play in the Premiership.
Michael Parnaby, Rangers7s' Captain, is looking ahead to the first match of the season. "We are a team that has played together for many years and it's fantastic that we have this opportunity to continue to play together, despite having finished youth rugby and studying at different universities" he said. "I am very much looking forward to working with Juniper over the summer and appreciate the help we have received in making this sevens season possible for us."
Last week, we met with Declan Kavanagh and Tom Young, two of the team's senior players to view their new logo and kit, and to discuss their goals for the season. They're excited about their prospects – they want to make their presence known in sevens rugby and give their opponents a run for their money.
As sponsors, we hope their new kit will spur them on. We will avidly follow their progress and look forward to sharing their results. Go Rangers7s!
Watch this space…