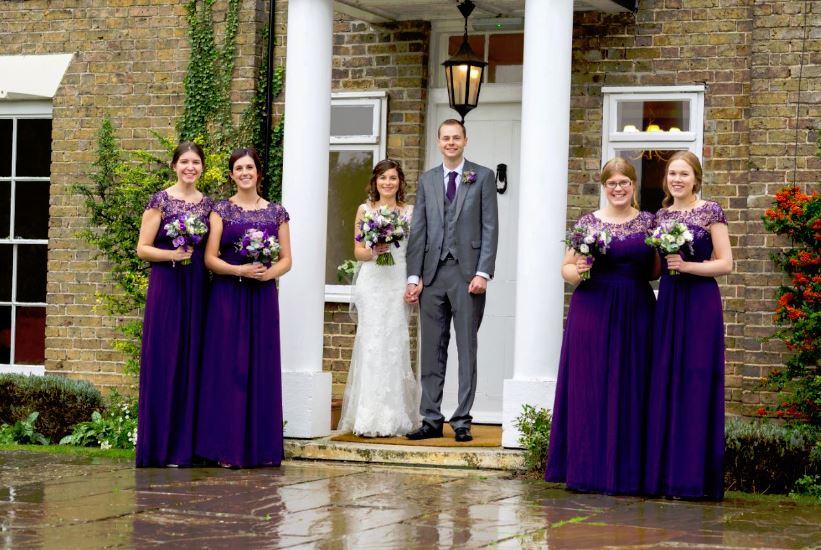 Just Married! Congratulations to our new Juniper bird!
We are excited to announce that our new Juniper bird Sarah has got married! On top of starting a new job and moving house, she has also been organising a wedding – what a challenge! However, it was worth all the hard work as they had a wonderful day.
Sarah and David celebrated their special day in Sarah's hometown in Essex with close family and friends. When they were planning the wedding 12 months ago, little did they know that the colour scheme would closely match with the Juniper brand. It was meant to be! It was raining on the day but the couple were truly beaming with happiness (as you can see!).
We wish them all the best as they start this exciting new chapter in their lives.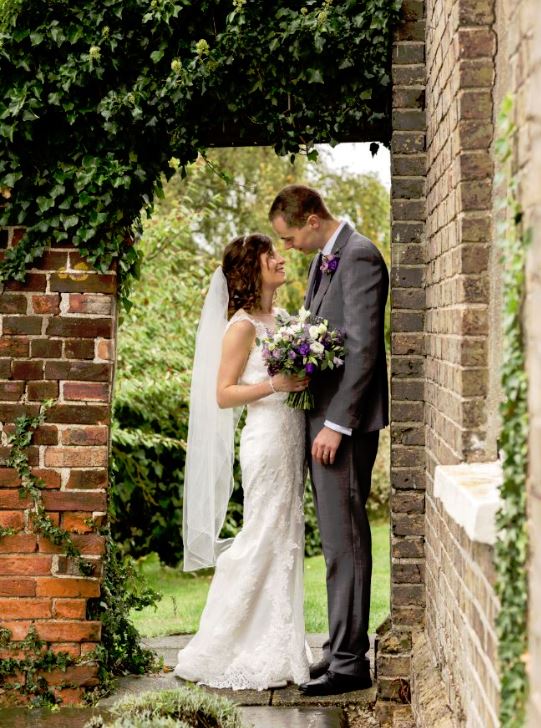 (Photography by Phil Jones - https://www.philjones-photography.co.uk/)