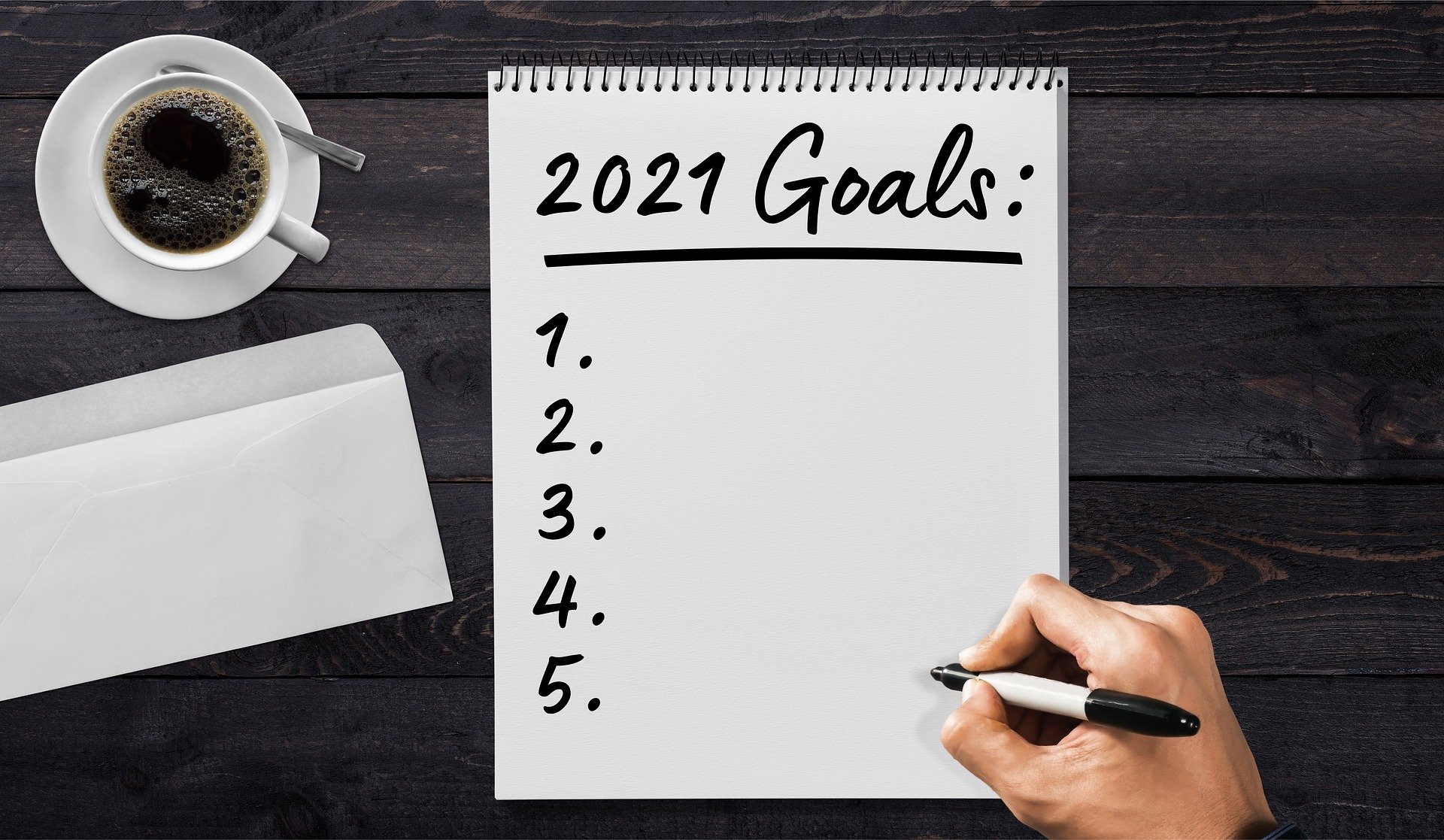 Looking back, looking forward
It is customary at the end of the year to reflect upon it, and of course 2020 is no different in that respect. And what a year it was!
It is undeniable that 2020 presented devastating life-changing challenges for many people across the globe, including many terrible losses. I continue to find it both humbling and re-assuring to observe that as human beings, we have an amazing ability in the face of adversity, to recover, to learn, to adapt and to grow.
As part of my own learning and growth, I wondered if there were a way to "re-frame" how we perceive the year in which we survived the arrival of Covid-19 and all that that entailed.
Essentially, can we shift the paradigm? Here are some of my reflections:
Self-awareness – 2020 provided an opportunity to slow down and take time not only to self-reflect, but also to seek feedback from others. I understood where I wanted to put my focus both professionally and personally.
Working practices – the Juniper team lives and loves change, so when change was thrust upon us, we adapted quickly. In fact, the pandemic enabled us to make changes we had been wanting to achieve for a while. For example, we established new robust internal electronic processes, replacing all our paper ones – something that was long overdue.
Old and new habits – it takes 66 days to break or make a habit, and we certainly had more than 66 days to adopt new behaviours or routines!
For example, I realised that I like cooking (and that I might be quite good at it!) and those around me shared in my culinary delights J
I also prioritised my qualifications to become a Certified and then an Accredited DISC* practitioner, something I had not had the time or made the space for before.
*DISC is a profiling tool that identifies your communication preference within a working environment, suggests what might motivate you and gives an indication as to how you prefer to be treated at work.
Our ability to work truly as a team became evident as we took on challenges together. We also set up regular check-ins to make sure that we were all "doing OK" in our virtual space.
We celebrated Royal Ascot virtually, something we have never done – and we enjoyed the experience!
The nature of our project delivery also changed. We redesigned an existing face-to-face leadership development programme into blended learning experiences within a short timeframe to meet client needs, something we are extremely proud of! The new virtual format enables a facilitative, coaching approach, something I love! We have moved away from traditional knowledge transfer and 'tell' and into a much more enquiring approach, which is so exciting. Participants can now be entirely responsible for their learning journey both during and between learning interventions.
The new way of working "forced" us to become experts with new technologies such as Teams, Zoom, Mural and SharePoint; not just for our clients but to help manage and capture internal processes too.
I have always enjoyed walking - I started a purposeful regular routine of walking and reflecting, which allowed me to consider my professional and personal intentions.
So, looking forward, what can I take from 2020 to give me the opportunity to thrive in 2021?
First and foremost, it's about mindset – embracing the journey we are on makes it a more enjoyable and meaningful ride, rather than simply a means to reaching the destination.
Secondly, it's about planning manageable, shorter-term goals, whilst accepting that these will need to flex as our world flexes. Talking to the team earlier in the week, we agreed that quarterly goals, both personal and professional, seem more realistic given the current situation. For example, we have set some personal goals around staying healthy and motivated in winter lockdown, whilst focusing on professional goals including how we can continue to grow as individuals and as a team.
We would love to hear about your positives from 2020 – what did you do achieve that you weren't expecting? And what did you learn about yourself that will propel you into a successful 2021?