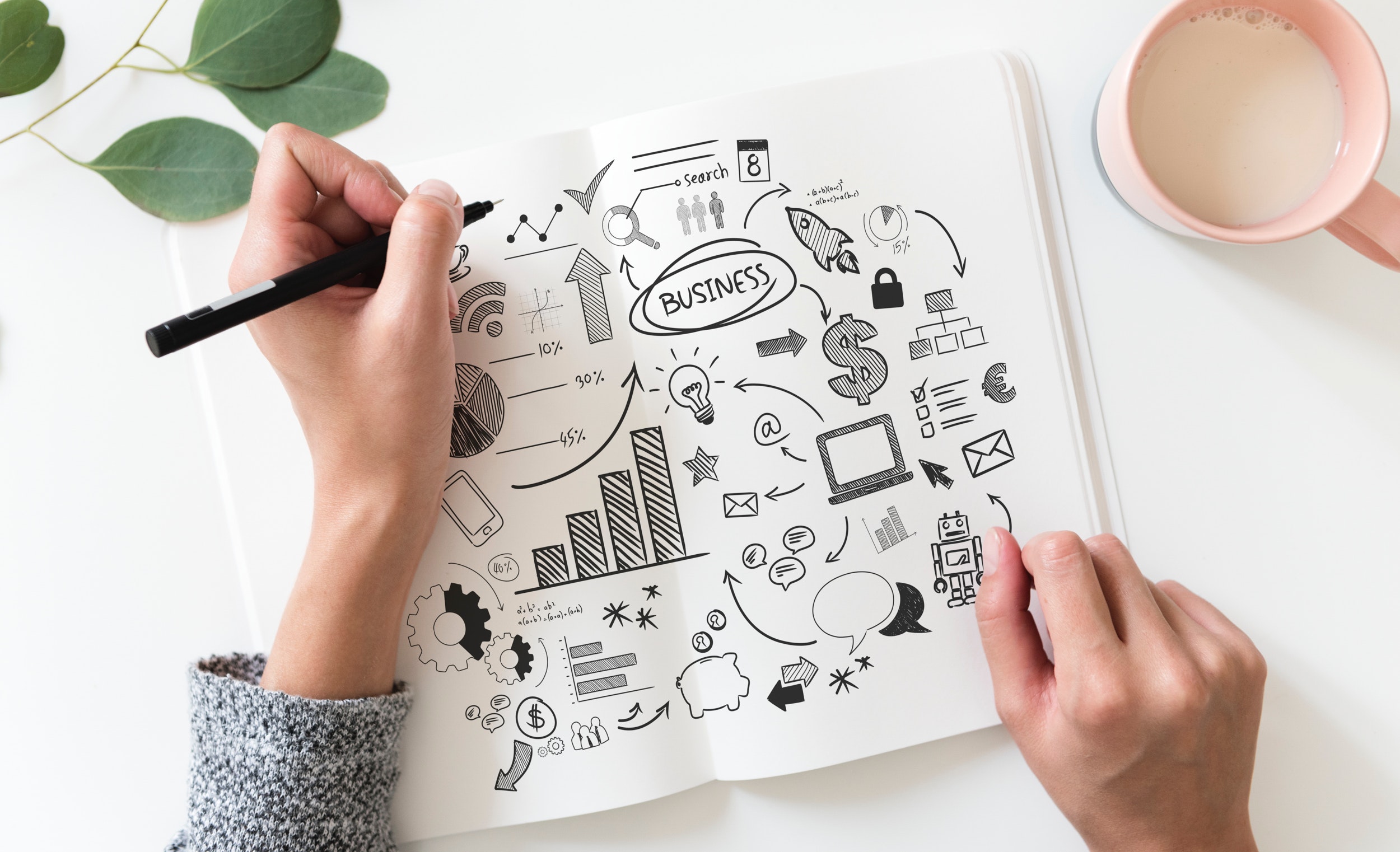 The secret to a good business strategy
I recently came across an article by Tim Berry (Entrepreneur and author), which I found of interest, as it focused on the key elements of having a strong business strategy. The message that resonated most with me was, 'I don't know the secret to success. But I do know that the secret to failure is trying to please everybody.'
This is a vital point to remember when creating any business strategy, which can so easily determine a company's success, or indeed, it's failure. Strategy needs to align with the values of a company, and most importantly, it's target market. If we are not completely focused on our key audiences when creating content, marketing materials, advertising and campaigns, then the whole purpose of the strategy can be lost.
https://www.quora.com/What-makes-a-good-business-s...
The article references the importance of a company having it's own identity, which I have thought about in relation to The Juniper Company. Every business needs a unique selling point that makes it stand out from it's competitors. At The Juniper Company, we are employed every day for our expertise on improving how companies run and operate, by focusing on process and people development. The pressure is on us to 'practice what we preach.' From my short time working at Juniper, I can already see the company has a strong structure in place, which combined with a positive ethos, allows us to function as efficiently and successfully as possible. The positive environment in which the team works is reflected continuously and most importantly, through our interaction with our clients.
Why not think about your target market and what your company promises its customers. Could you do more to improve your current strategy?