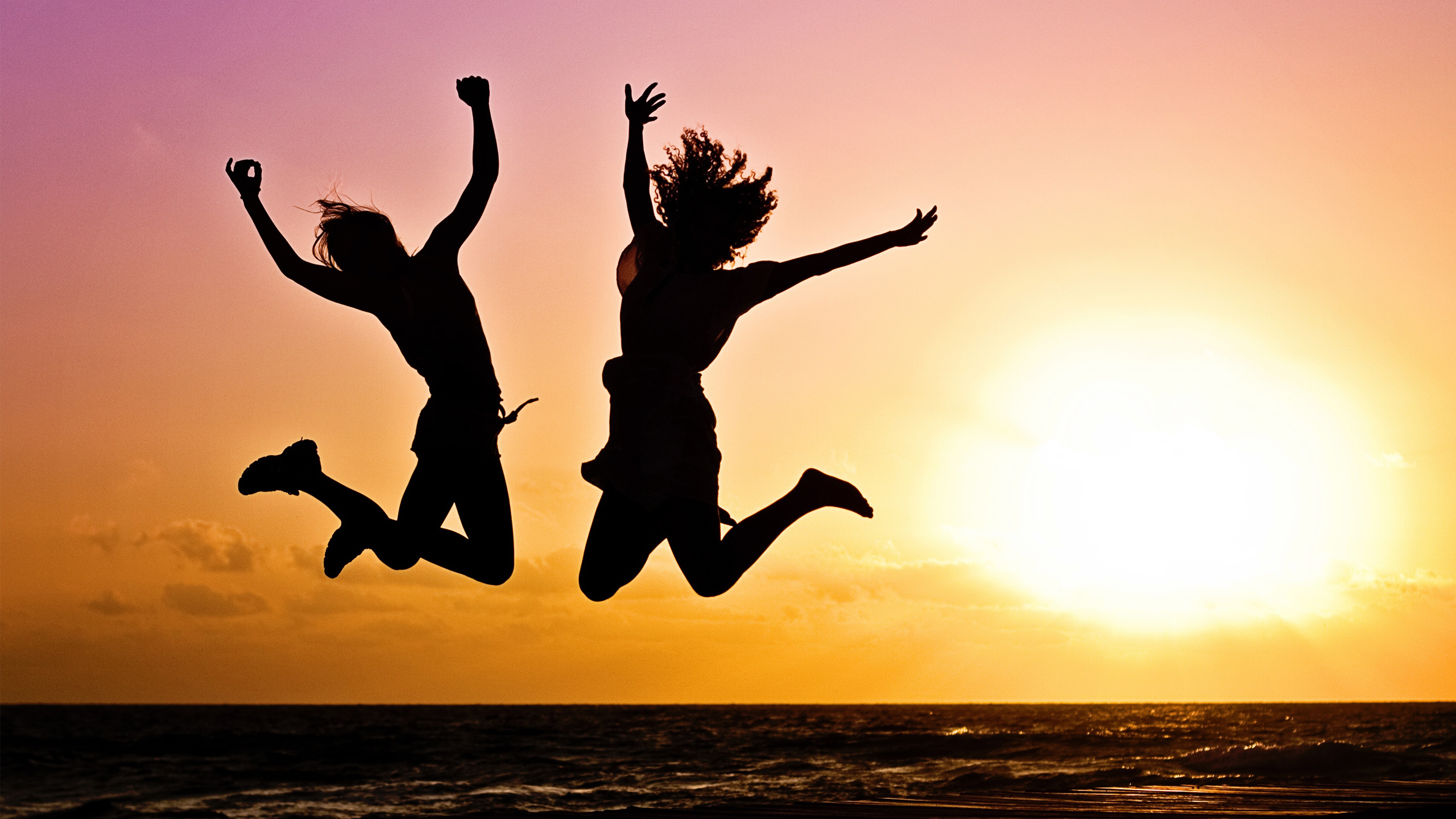 Tips for navigating your way through lockdown lifting
If we have become familiar with anything over the last 12 months, it's how to adapt! And, as lockdown restrictions are beginning to lift, we find ourselves in yet another change situation.
Like many others, having been in contact (virtually, of course!) with a variety of individuals over the course of the pandemic – through the facilitation of strategic planning and leadership development programmes, networking with existing and new contacts, catching up with family and friends, planning account management development workshops and attending continuous professional development sessions – it is clear that everyone has their own story to tell when it comes to Covid-19. For some, more freedom may be welcome news, for others, less so.
Based on the above and my experience in organisational change, I wanted to share some tips and questions for the successful navigation through lockdown lifting:
"How did you feel before, during and after a past lockdown lift or another significant change event?"
Reflecting on your past experience of coming out of lockdown – or another significant change – will help you better understand how you'll react.
"Are you an extrovert, thriving in the company of others or are you more reserved, enjoying the opportunity to hunker down, spending quality time alone?"
Perhaps you have reservations about yet another change in working arrangements, having become accustomed to the virtual setting; or perhaps you're experiencing some fear around the expectations others may have on your time. You may even be wondering whether others will be as keen to meet up as you are. Self-awareness about your own personality type will help you feel more comfortable during the change process.

"What would you like to do? When? And with whom?"
In any change situation, identifying some achievable first steps is key to enabling you to get moving in the new direction of travel. Actively deciding who to see and when puts you in the driving seat of the change and gives you a better sense of control.
"Do others know how you feel about the lockdown lifting?"
Communication is another critical component in any change. This may be as easy as sending a quick text or it may involve some difficult conversations with family, friends or colleagues, who have different expectations from you. Considering the personality and motivations of the other person will help you to communicate your needs assertively, whilst asking about their preferences will demonstrate your desire to understand and meet their needs, too.
"Be kind to yourself and enjoy it!"
Personally, I am really looking forward to the prospect of having more freedom, to planning some time away and to seeing others, safely, when they would like to meet up. In the meantime, virtual life is here to stay for a while, too, so please get in touch for a virtual or face-to-face catch-up when you're ready – I would love to hear from you!