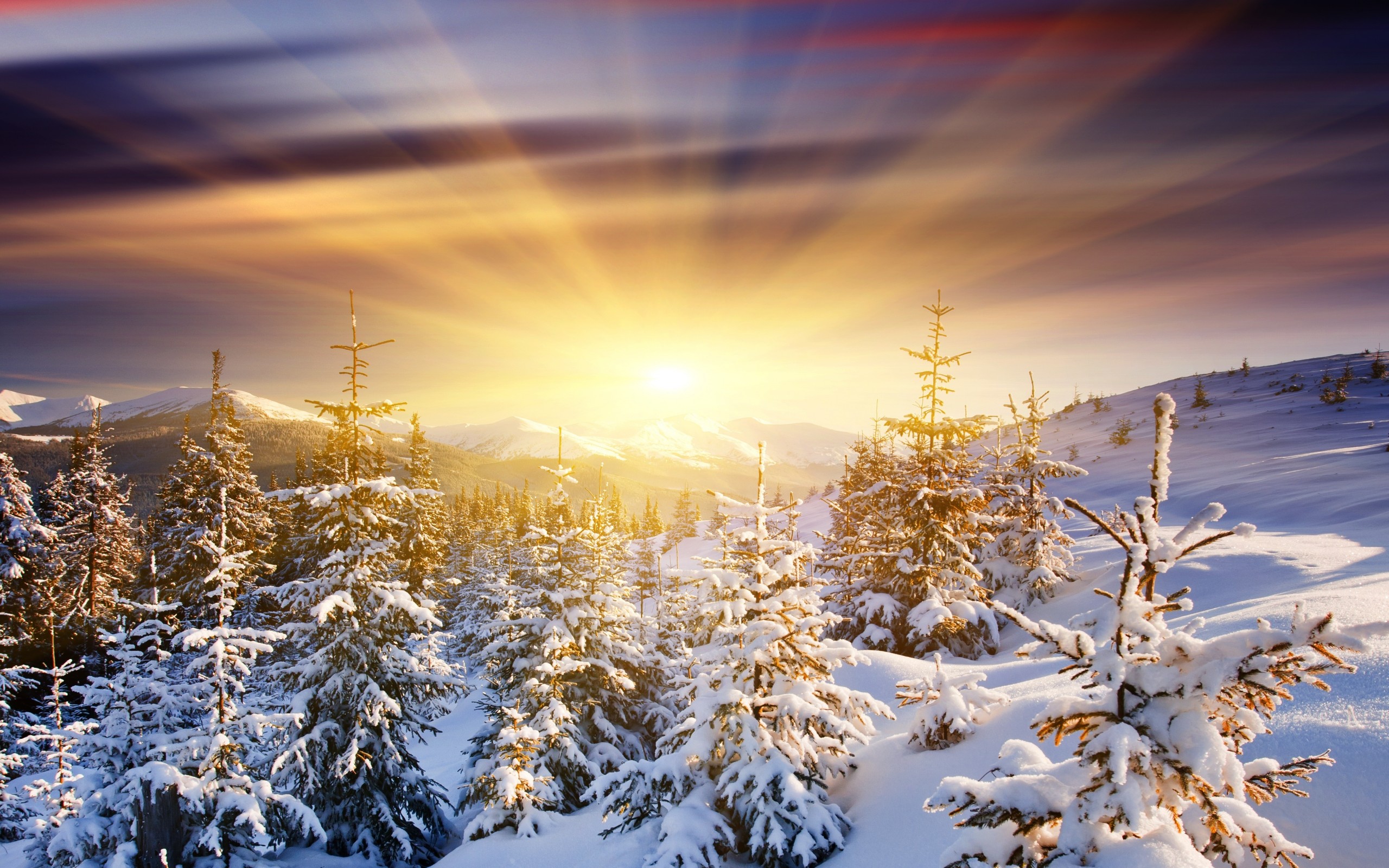 Winter motivation!
Struggling with energy and motivation in the dark evenings and chilly mornings?
It can take time to adjust to the changing seasons, not to mention the highs and lows of lockdown; the on-going uncertainty and continued working from home. Just one of these can have a real impact on our motivation and energy levels - when you combine them all together, we can be left feeling all together wiped out!
There are however different ways that we can boost our energy and motivation during these winter months. Here are a few tips and suggestions to help you be your best:
Plan ahead
Make it easier for yourself by setting goals at the start of the week. It will give you something to stick to and a tick list works wonders. We often put off the mundane or heavy tasks but by getting these done first, we save the feeling of dread throughout the week.
Lean on your team
If you are struggling with a task or project, call on your team for some inspiration. Working from home can be hard and a short 'coffee catch-up' conversation with a colleague, or as a team, can make a big difference to your day.
Get outside
As hard as it may be, wrap up warm and get outside once a day. We recommend the mornings or at lunchtime to make the most of the daylight. The cold breeze on your face is a great way to wake up and believe it or not, a 20-minute walk can give you that much needed energy boost.
Plan an activity
This could be with a friend or family member, as a team or something you do on your own. We all need some time to switch off and it's important to have things we can look forward to.
Don't ditch the healthy routines
Developing healthy routines seems so much easier throughout summer, when the mornings are light and the days are long. However, it's important to still incorporate factors such as regular exercise, a good diet and making sure you get enough sleep during the winter months too.
Adapt your set up
Your working environment is one of the most important elements of your daily routine and sometimes switching things up even a little might just help to improve your productivity and concentration levels.
Making the most of what little light we have during the daytime in winter is absolutely key, so have a think about potentially moving your workspace to a different room which has bigger windows or lets in more light for the next few months.
We would love to hear about what you do to boost your energy and motivation.
Send us your top tips!