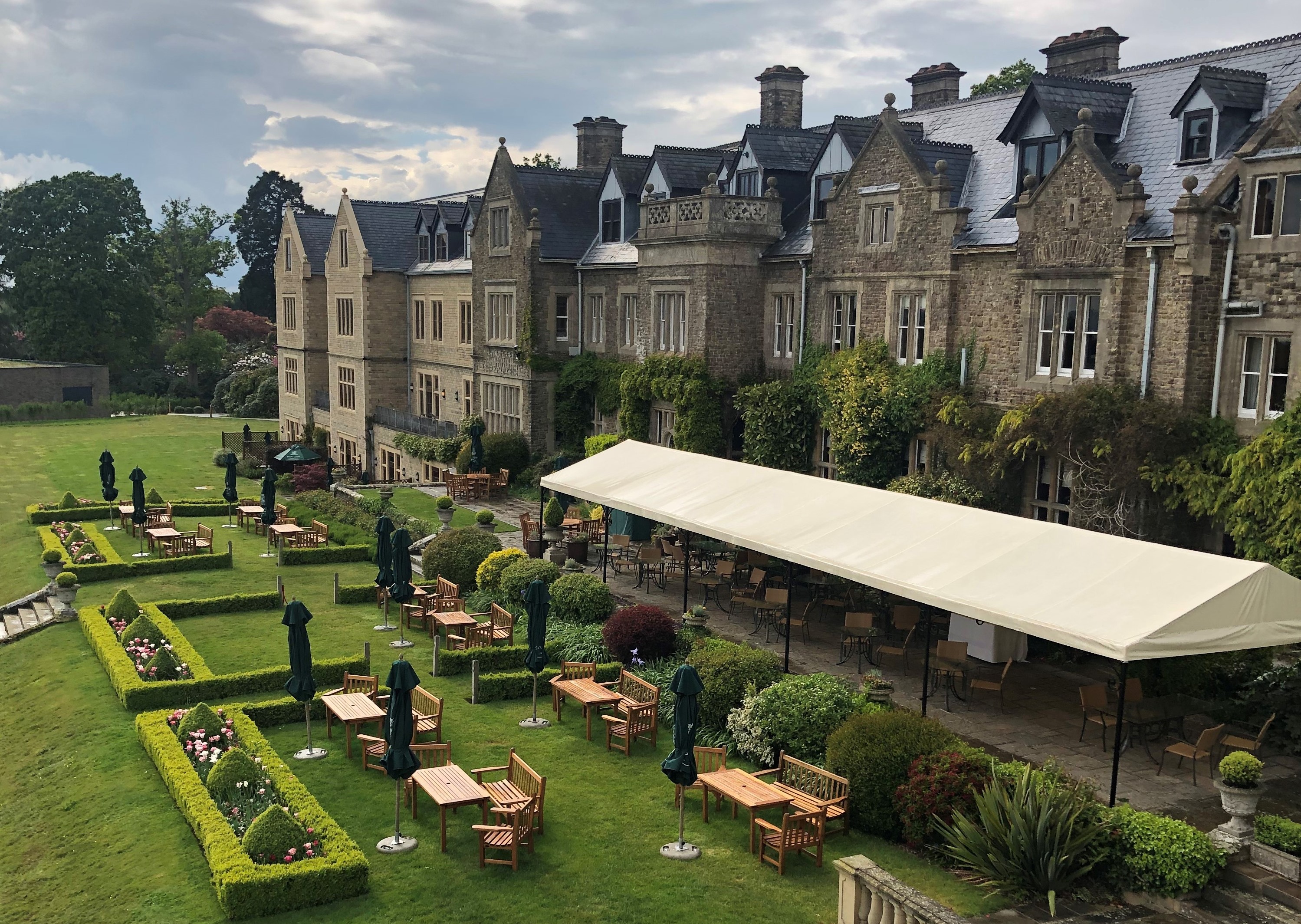 Working with Harwoods on their customer journey
Over the past few months, we have been working closely with one of our clients, Harwoods - a major family owned premium brand automotive business in the south of England. Alongside the Harwoods management team, we have focused on tracking and enhancing their customer journey. Last week saw the start of a training programme for staff across a number of selected branches, including showroom hosts, service advisers and sales executives.
When creating the content for the training, we liaised directly with the management team to identify real customer scenarios that take place regularly across the business. We employed two fantastic actors whom we work with frequently from Dan Long Associates, to help bring the scenarios to life through real play. The actors played the part of the customer within each scenario, enabling participants to practise interacting with them. The training focused on showing curiosity and using open questions to help build stronger and more positive rapport, and adapting to the customer, depending on their personality, to develop trust and influence.
The actors gave really helpful feedback as the Harwoods customer. It was great to see the group engaging and coming together with one common purpose. As facilitators, it is so rewarding to see how much participants enjoy the opportunity to learn and share experiences with their colleagues in a safe environment.