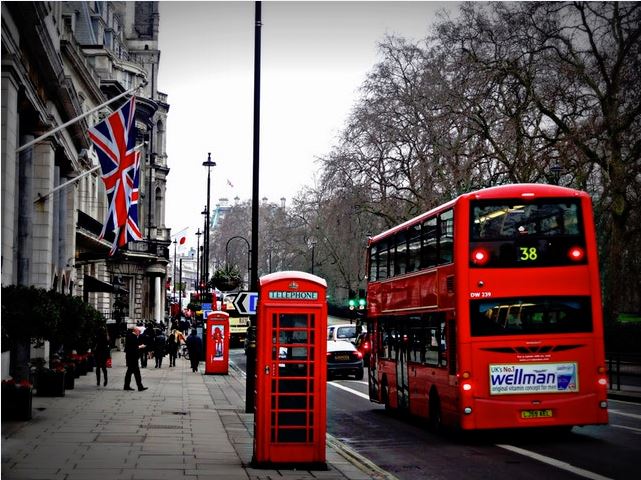 Young royals add to brand Britain
The birth of the latest member of the Royal Family has attracted a media frenzy, both nationally and internationally. Well wishes have stretched far beyond the commonwealth across the globe and the new heir to the throne's name has now been announced – welcome to the world, Your Royal Highness Prince Louis Arthur Charles!
The spotlight is once again on Britain.
Those eyes not on the Duke and Duchess of Cambridge, and their new arrival, are on the impending nuptials of His Royal Highness Henry, Prince of Wales, and Ms Meghan Markle. It's not the first time the young royals have raised the nation's profile – the births of Their Royal Highnesses Prince George and Princess Charlotte and Prince Harry's involvement in the Invictus games (including THAT video with the President of The United States of America and Her Majesty the Queen), both helped to strengthen the royal brand and that of Brand Britain.
If you ask international visitors what they think is synonymous with Britain; tea, red double decker buses and the Royal Family are sure to be high up on their list. Brand Britain is stronger than ever recently, and the Royal Family is undoubtedly at the head of it.
Personally, I am enjoying watching the media coverage of both the wedding and the royal birth, even if it can be a little over the top. It's an opportunity to share breaking news with friends, colleagues and through social media, with the rest of the world. With the help of modern technology, the adage that 'good news travels fast' is certainly truer now than ever!
So, congratulations to the young royals and congratulations to the Royal Family – for raising Britain's profile with some good news for a change!
Nicki Kavanagh