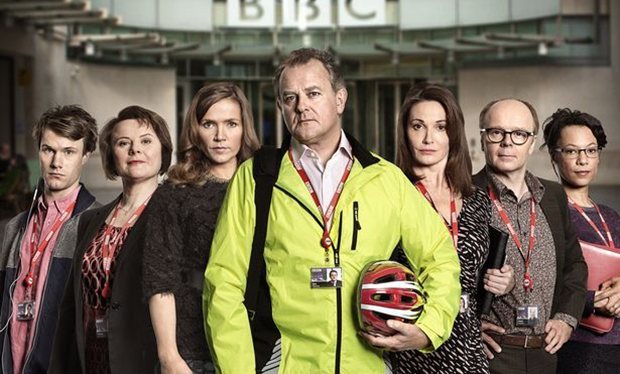 "Are you communicating clearly?" – "Yes…no… I mean, absolutely!
Having watched W1A Does Red Nose Day 2017 last month, we're waiting with baited breath for the third series to be released. It has been announced that filming of the brilliant BBC Two comedy has begun and is due to reach our screens by the end of the year. This satire follows the working lives of a…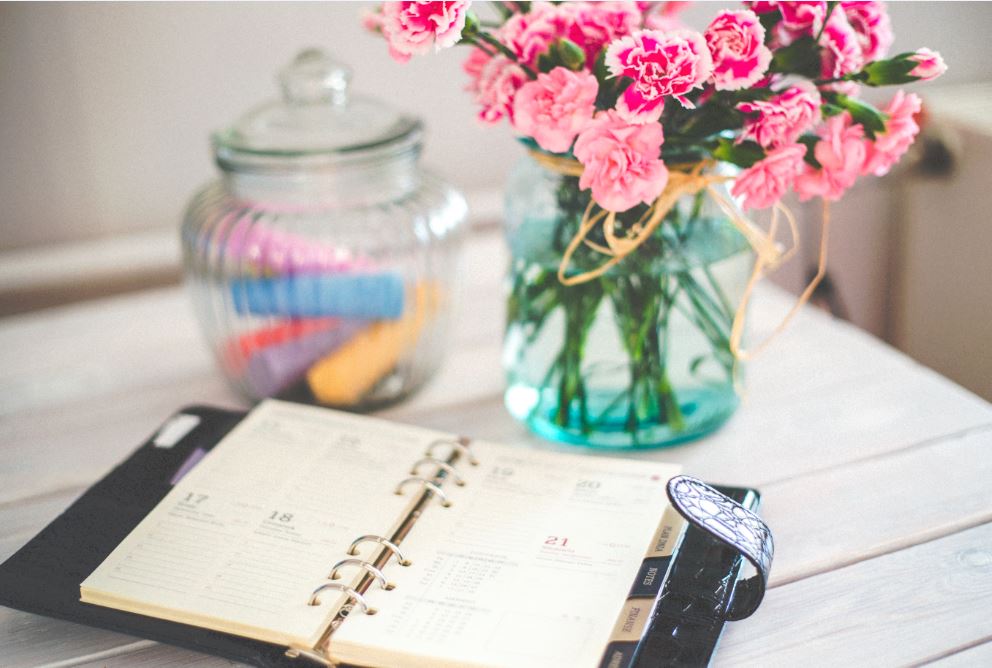 ​I don't have time to ….
We all use this phrase. The thing is when we say it, we remove our ownership. Really, we do! Time is our most precious resource. Often, we become carried away on an endless conveyor belt and don't stop to get off to consider everything we are doing and getting fixed on. We may lose track of the…