Merry Christmas from the Juniper team!
From all the team here at The Juniper Company, we would like to wish you a Merry Christmas and a happy New Year! Our office will be shut over the festive period, closing on Friday 21st December and opening again on Wednesday 2nd January. We look forward to re-connecting with you in the new year.…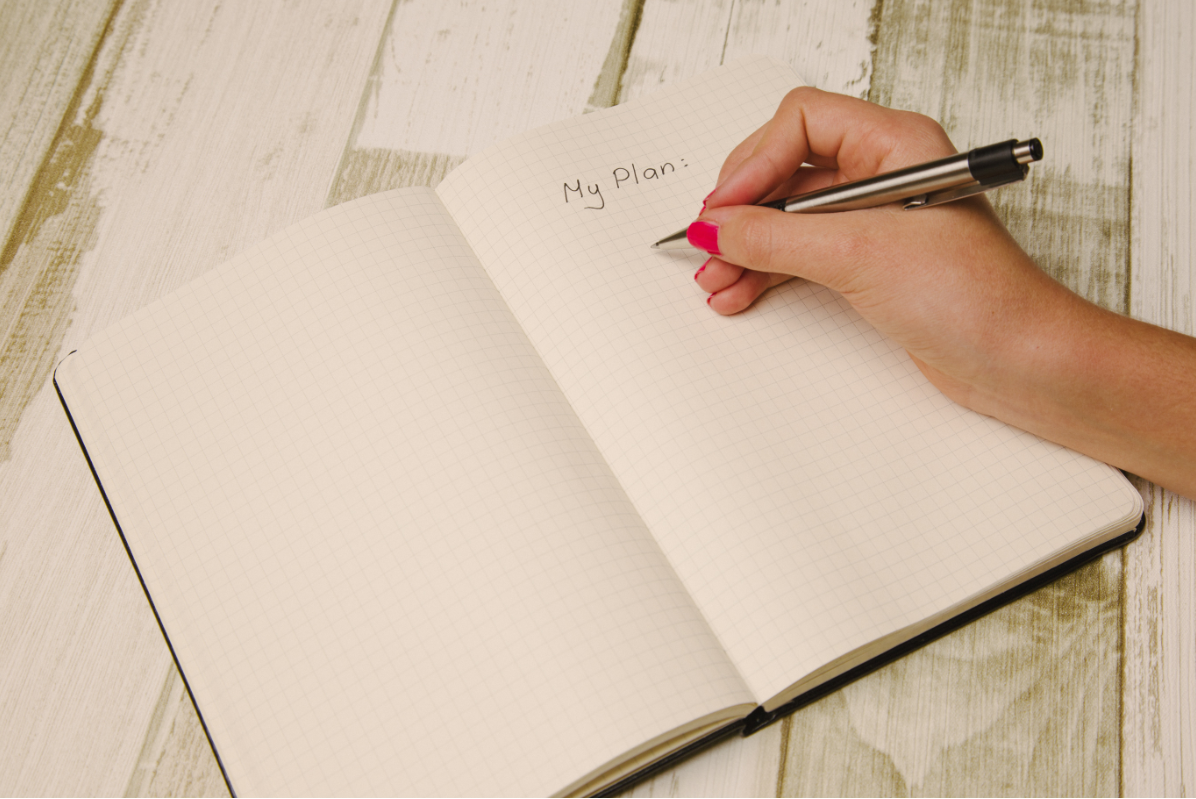 4 tips to set you up for a successful new year
As we approach Christmas, our thoughts often turn to how the year has gone both personally and in our career. Here at Juniper, we take the opportunity to reflect and to think about how we can progress in the year ahead. Emily shares four top tips on how to set yourself up for a successful new year:…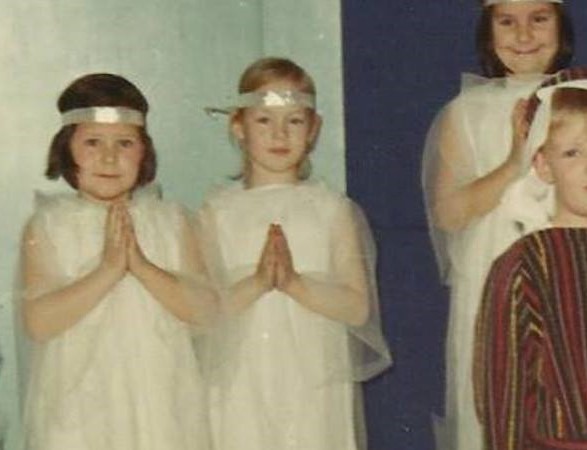 It's Christmas time again!
It's Christmas time again. The festive season seems to come around so quickly each year. For me, it brings nostalgic childhood memories of feeling excited, having family parties and eating far too much chocolate.Who else has memories of waking up on Christmas morning to the delicious aroma of the…