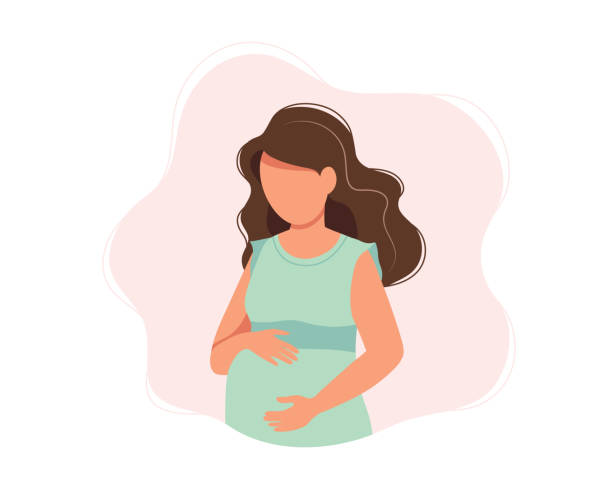 Am I prepared for maternity leave?
It seems like only yesterday that I was nervously looking down at that white stick watching two lines appear. Isn't it crazy how one extra line can change your life forever?! It's now seven months later, and I am preparing (both physically and mentally) to go on maternity leave. I have been…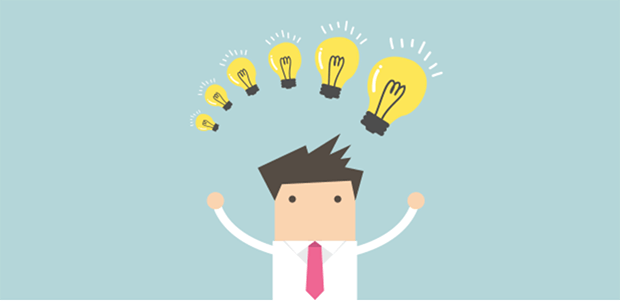 What, So What and Now What?
Back in July, the Juniper team regrouped to consider how we could make the most of some down-time over the summer to relax, reflect, and refocus both professionally and personally. A couple of weeks later during our team day out, we found ourselves discussing Covid and its impact on our lives. We…