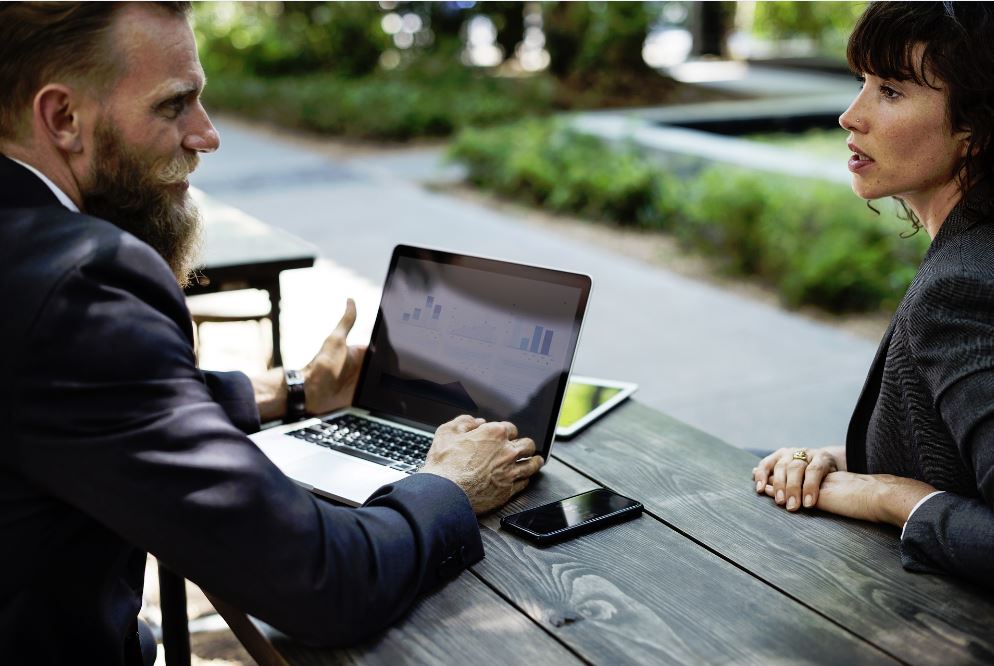 How do you handle workplace conflict?
This year, our summer networking event will be based on workplace conflict. Before the event, we'd like to understand how you deal with conflict in more detail.
Please take 5 minutes to complete this short, anonymous survey so that we can better shape the conversation during our event.
We look forward to seeing you soon!
Event details
Join us on the evening of 5th July at Somerset House, London where we'll discuss how you can resolve conflict and manage difficult behaviours effectively in the workplace. Our expert panel will also share their top tips and experiences around:
Handling difficult behaviour
Dealing with a conflict within your team(s) when it has an impact on you or others
Resolving conflict with your colleague or superior
Turning conflict into an opportunity to develop your relationship with others (sounds ambitious, right?)
We'll then continue the discussion over drinks and nibbles from 8pm. We'd love to see you there! For more information, or to sign up for free, click here.