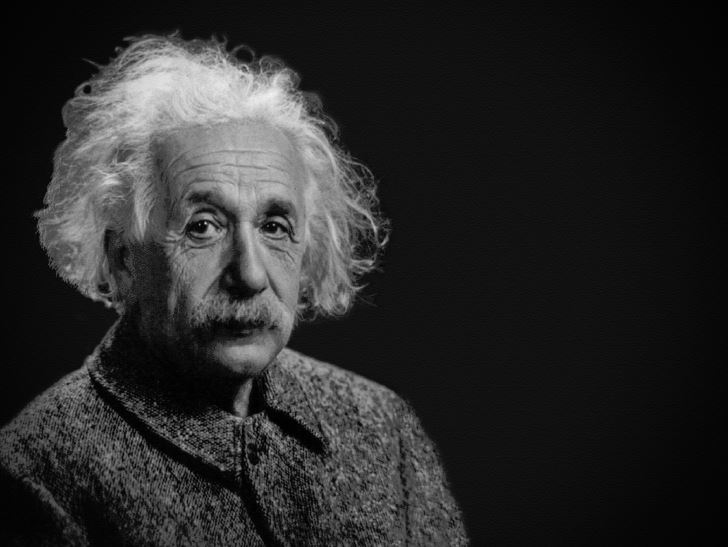 What kind of genius are you?
An article by Inc.com has explored the different workspaces of historical geniuses and asked, based on your desk, what genius you might be. Author Geoffrey James looked at '15 deeply inspiring workplaces' from the likes of Mark Twain, Albert Einstein and Charles Darwin. We decided to explore which genius each one of us might be… with some very interesting results!
Laura Riches, Finance and Office Administrator
Desk type: The minimalist
Similar to: Marie Curie
Laura's very organised approach to work is reflected in her desk – which is super tidy!
Marta Evans, Learning and Change Consultant
Desk type: The organiser
Similar to: Thomas Eddison

Marta fell into a couple of the categories, making her the hardest member of the team to label. She likes to spread out with different tasks, but ultimately, everything is organised!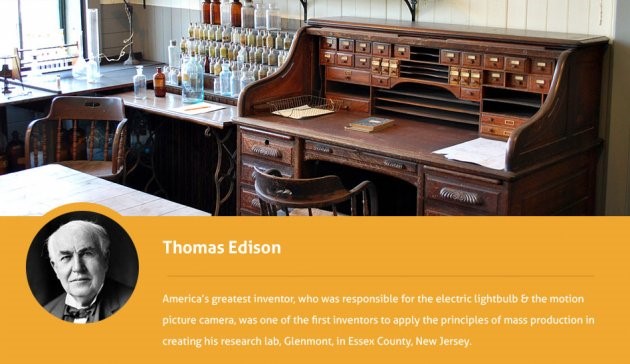 Jemma Came, Programmes and Marketing Executive
Desk type: Creative clutter
Similar to: Albert Einstein
True geniuses work this way, and I'm not biased at all. My desk may be untidy, but if I need one particular piece of paper – I will always know where it is!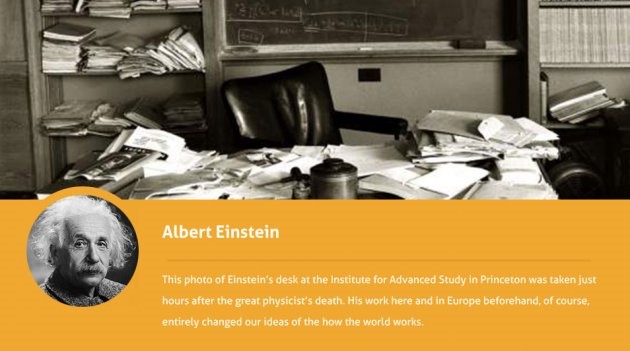 Nicki Kavanagh, Managing Director

Desk type: The garden
Similar to: Virginia Woolf
In her own words, Nicki "loves a good vista". Unfortunately, Nicki is the only member of the Juniper team who works in an office that doesn't overlook our garden! Maybe an internal office move is on the cards?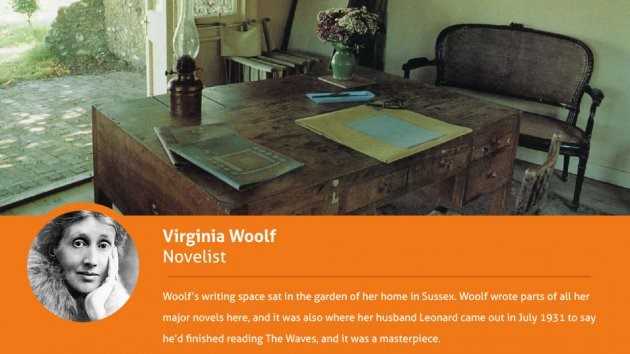 Emily Kavanagh, Marketing Assistant
Desk type: The organiser
Similar to: Thomas Edison
We have another organiser on our hands! Our newest recruit, Emily, likes to keep her desk as clear of clutter as possible. She beleives that a clear desk makes for a clear mind.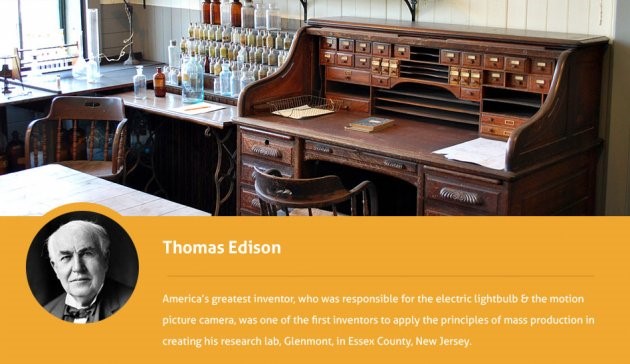 Our team is clearly a diverse group of thinkers! I firmly believe that this is one of our strengths. Working with team members who have differing working styles, personalities and skills means collaborating is interesting and the outcomes more exciting!
Why not take a look to see the type of genius your team members are?
Take a look at the whole article here .