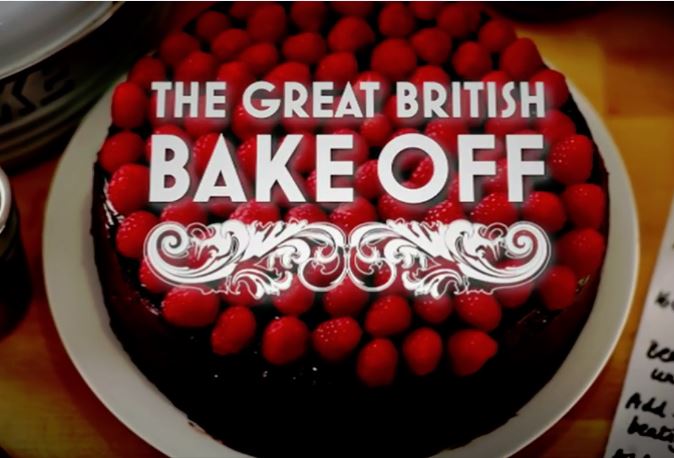 The Great British Bake Off: Could you handle the heat?
More than 10 million tuned in to watch the season premiere of The Great British Bake Off (GBBO) on Wednesday night. It didn't disappoint! Tears, dropped cakes and five bakers restarting the show-stopper challenge - Bake Off was back with a bang and the nation began making early predictions as to…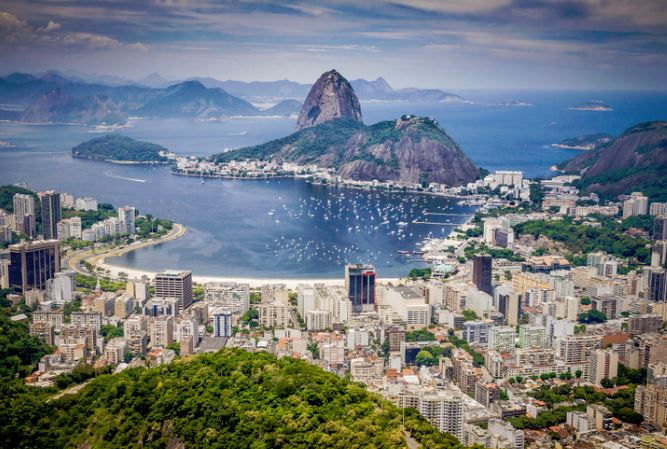 What's going to work? Team work!
The Juniper team has been gripped by the Rio Olympics. Most mornings during our team meetings, we catch up on the previous day's events, and of course the great success of Team GB so far! Yesterday, our focus was on the Team GB's Men's Rowing 8's responses in a BBC interview with Hazel Irvine on…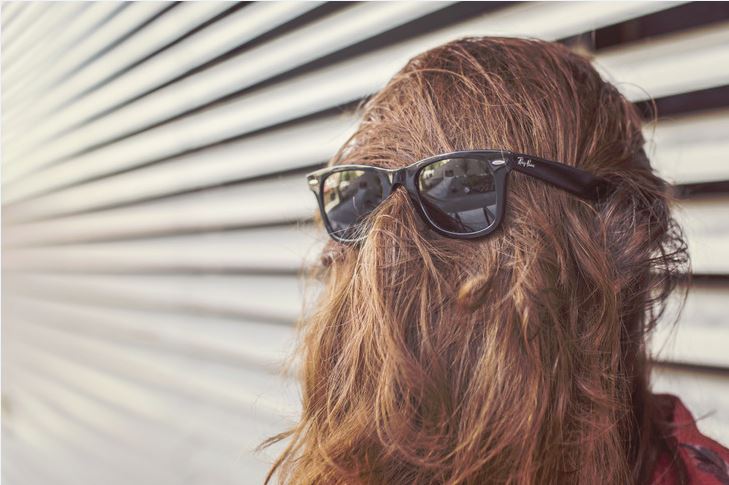 Does your body language give you away?
After staying away from my university literature for over two years, I've recently rediscovered my love for all things language and linguistics. I picked up my well-thumbed copy of J.P Davidson's Planet Word and sat in the sunshine. One hour later, it was like I'd never been away. The first section…