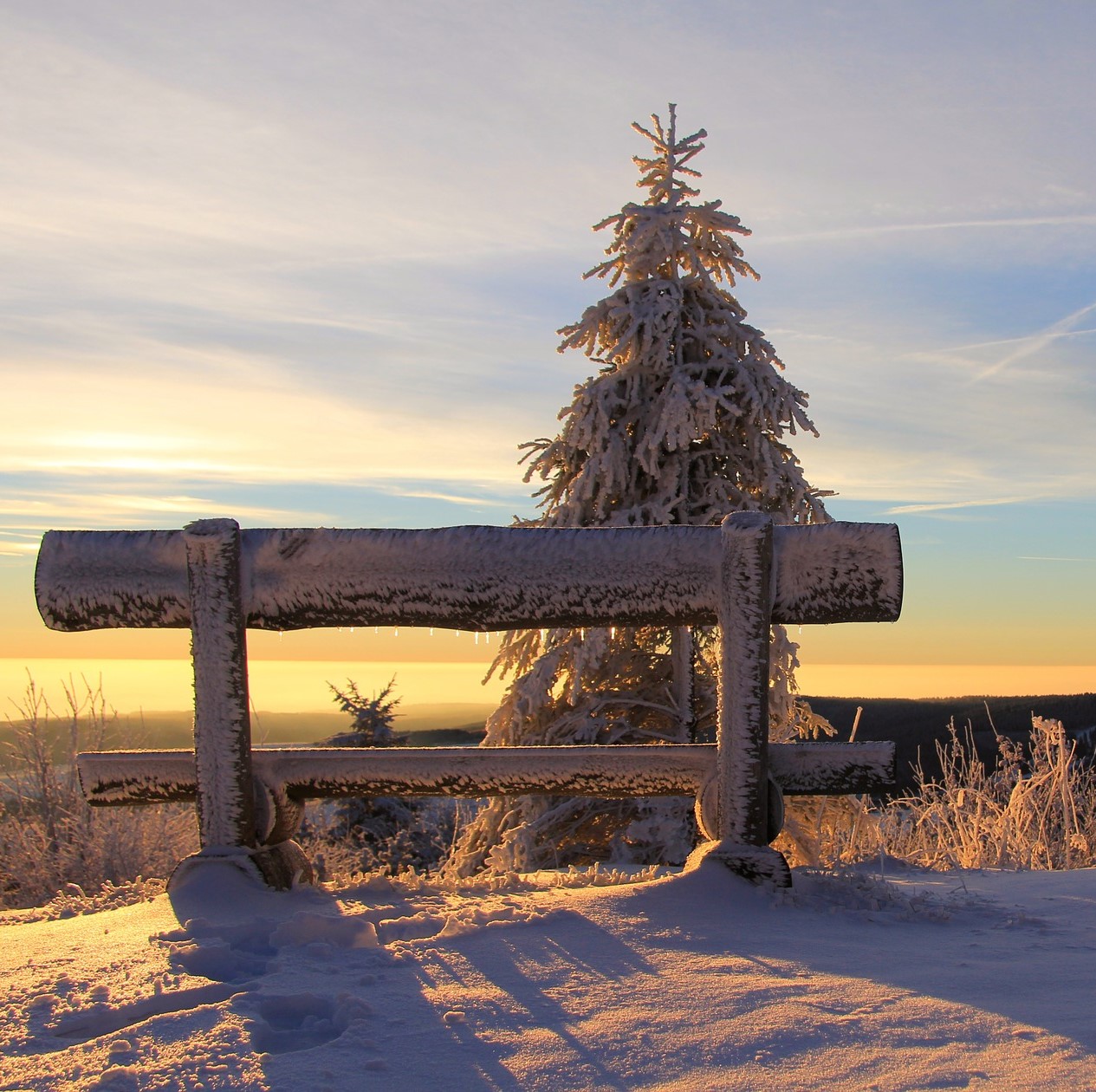 Finding your winter motivation!
Struggling with energy and motivation since the evenings have got darker and the chilly mornings have begun? It can definitely take time to adjust to the changing seasons, and this can have a real impact on your motivation and energy levels, both in your work and personal life. There are however…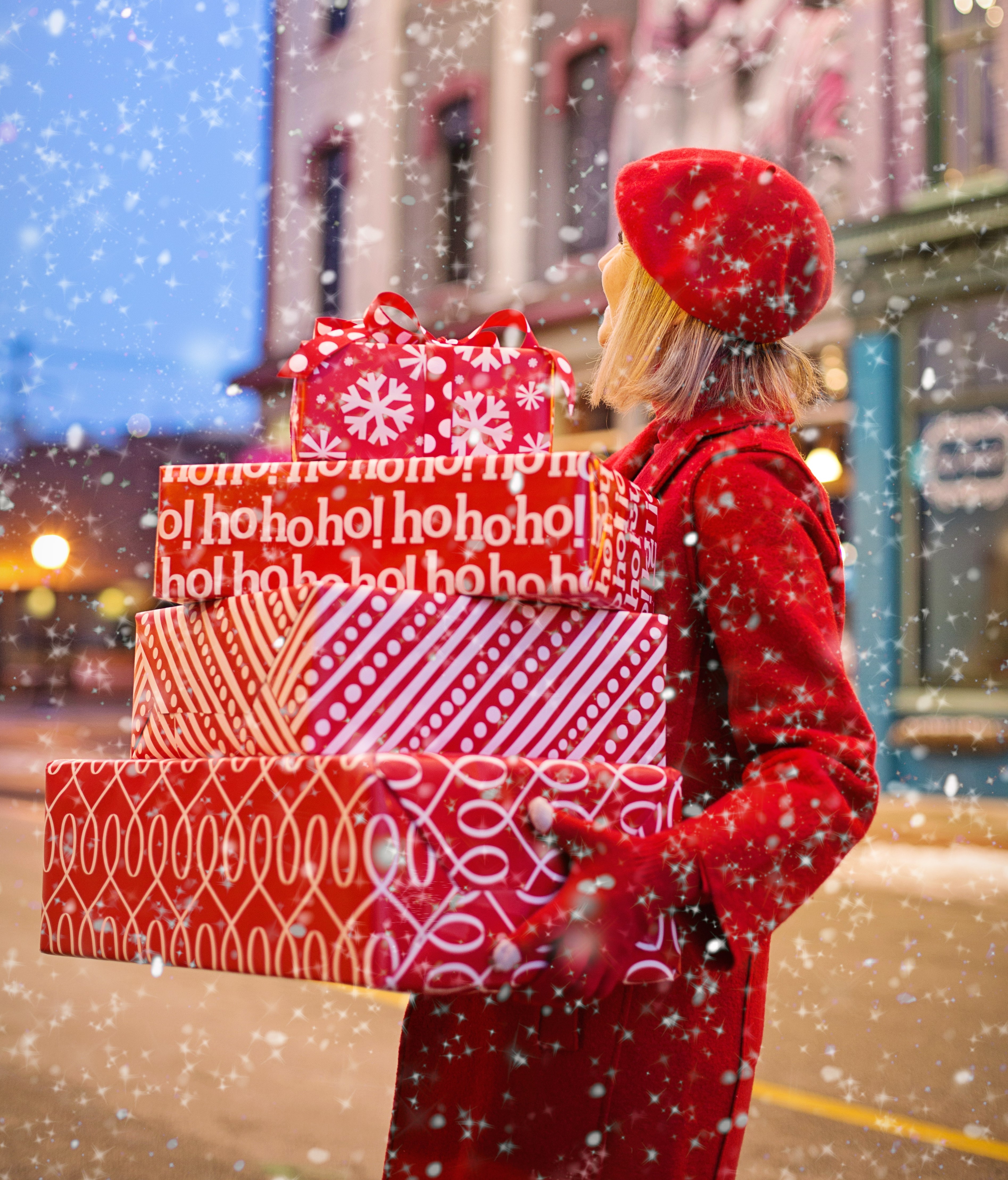 All I want for Christmas...
As a newbie to the company this year, this will be my first Christmas working in the Juniper team. I'm not quite sure my colleagues are fully aware yet just how many Christmas songs and festive treats they are in for with me around this December, but hopefully they will take it positively! However,…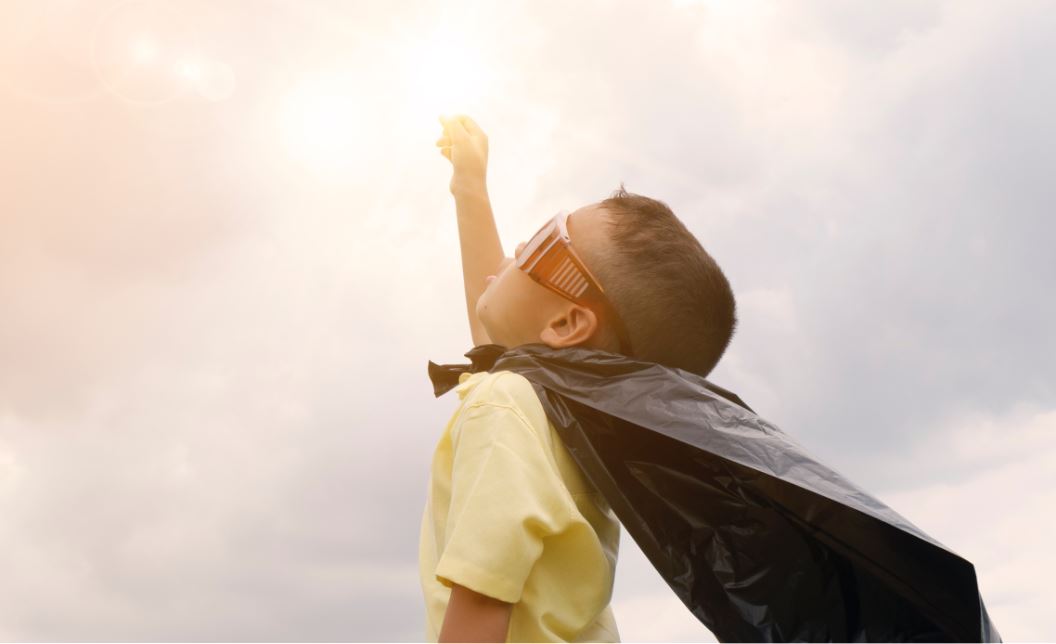 Be the best that YOU can be
We are all about helping our clients to be the very best they can be, in order to have a positive impact in the workplace because they feel empowered and confident in themselves and their abilities. I have worked for The Juniper Company for almost twelve years and have come to realise that it's…